Automate Security Guarding With Smart Solutions
Contact Us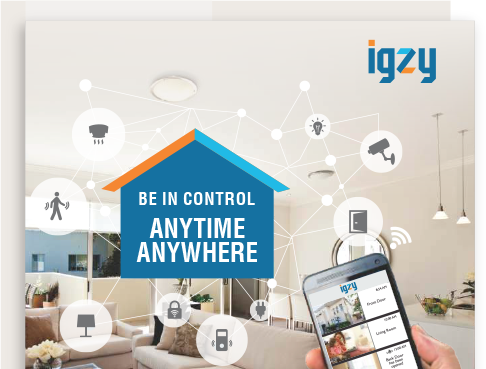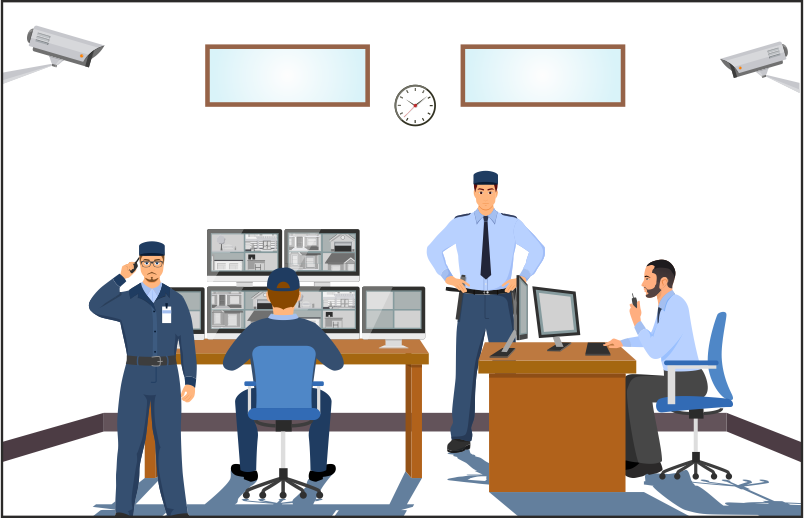 Security Management & E-Guarding
Ensure optimum safety with centralised monitoring for all bank branches through a single, unified IoT-backed platform that can be accessed by Head of Bank Security and concerned authorities anywhere, anytime.
Instance-based Video Retrieval
Retrieve video centrally from IGZY cloud platform from anywhere at any time.
Restrict Access
With OTP-based locks, employee access can be restricted into areas like vaults, locker rooms, etc.
E-Guarding
Cost of hiring night guards for ATMs and Bank branches is reduced to minimal, as E-Guarding allows for little or no human intervention for security management, even at odd hours.
Alerts & Notifications
Concerned authorities and officials are automatically notified in real-time in case of a breach.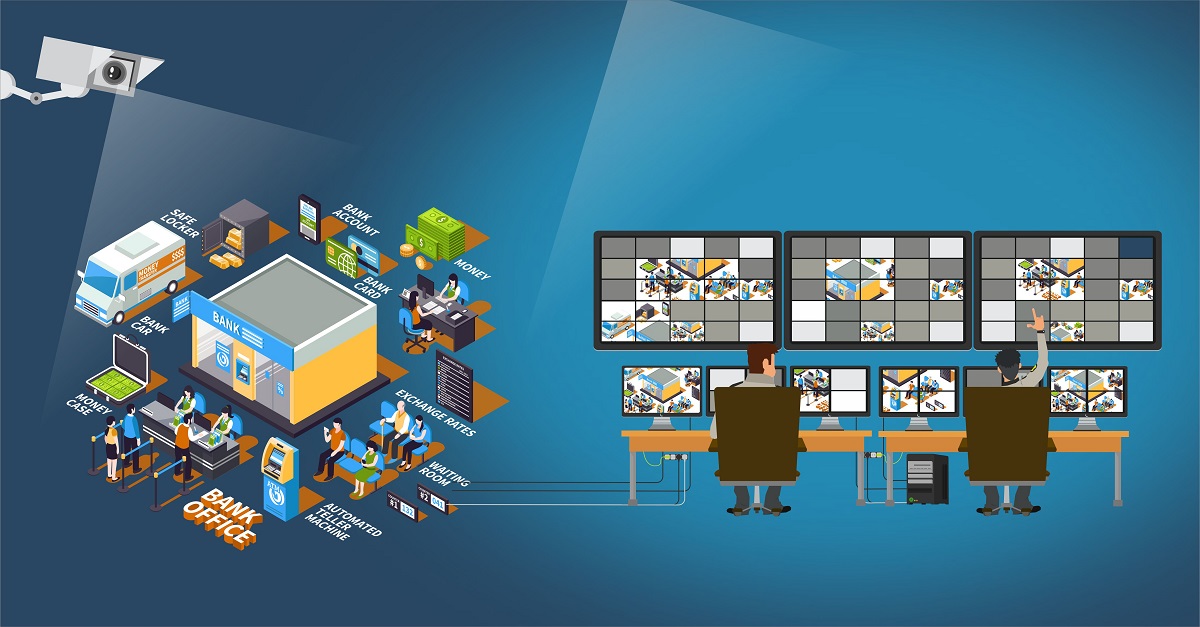 Command Centre Capability
We offer video surveillance security solutions for the banking sector. Replace your traditional security systems for securing a branch or ATM with our security solutions. The IGZY Command Centre ensures 24 hour e-surveillance and negates the need for human intervention. Trusted by prominent Indian banks and retailers across India, this solution can be leveraged to secure properties of any size.
The banking and financial sector in India is sufficiently capitalised and well-regulated according to report by The Reserve Bank of India (RBI). The BFSI sector in India has been quite stable and as a result, India has emerged to be financially and economically stable and superior to most other countries in the world. The Indian BFSI sector consists majorly of 27 public sector banks, 21 private sector banks, 49 foreign banks, 56 regional rural banks, 1,562
urban cooperative banks and 94,384 rural cooperative banks in addition to the cooperative credit institutions.
Transforming BFSI With IoT
White Papers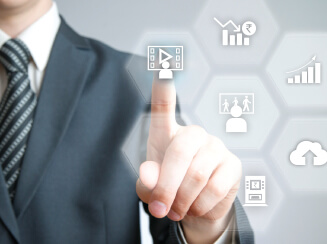 View More
India holds the second rank in the world in terms of telecommunications market with a subscriber base of
1.20 billion and the market has expanded exponentially in the past decade and a half. According to a report
published by GSM Association (GSMA) in collaboration with Boston Consulting Group (BCG), the Indian
mobile economy is growing at a rapid pace and will contribute substantially to the Gross Domestic Product
(GDP) of India. The recent liberal policies of the Government of India have been beneficial along with strong
consumer demand in the rapid growth of the Indian Telecom Sector.
Case Study Retail1
Case Studies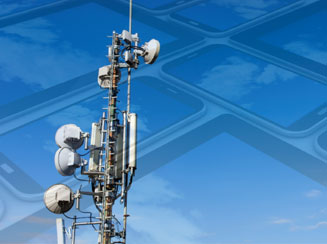 View More