With IGZY Travel, fear no more. Our smart travel solutions allow you to monitor your home and track inside activities from wherever you might be, using just your smartphone. Always stay close even when you're away, without relying on neighbors.
Safety In Real Time
---
Concerned about leaving your home alone behind? Get security alerts in real time on unexpected movement of doors or windows while getting live feed straight to your phone.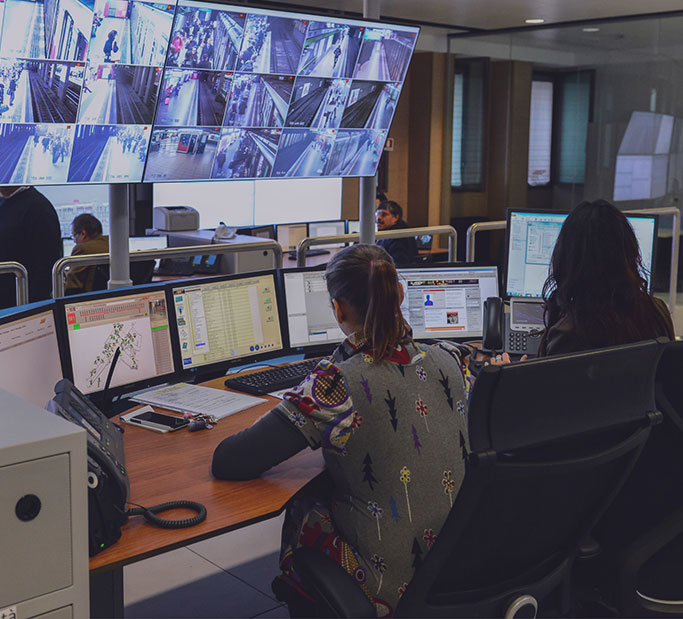 Let Us Help
---
Assure the safety of your home with the help of our managed services even when you do not have mobile or internet connectivity . Allow us to hold the fort, while you sip your Piña Colada at a remote beach or enjoying a hot cuppa in the mountains. Our agents will monitor activities and contact the relevant authorities in case of break-in or theft.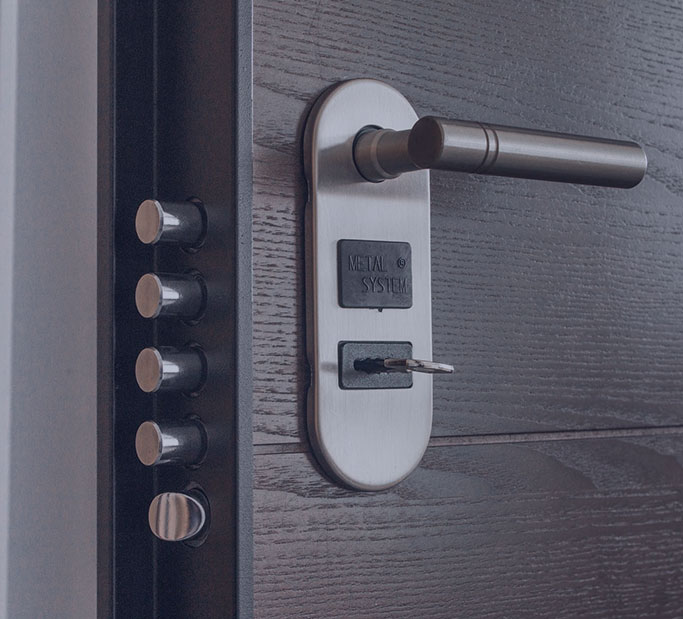 Secure Lockers and Cabinets
---
With our security portfolio in place, be rest assured of the safety of your valuables. In case of an emergency like opening of important locker and cabinet, your smartphone will be alerted immediately.
With three packages to choose from, you can customize your security management.
---
1 Camera
---
2 Sensors (2 Door Sensors)
---
1 Gateway
---
No Managed Services
---
1 Camera
---
3 Sensors (2 Door Sensors
+ 1 Glass Break Sensor)
---
1 Gateway
---
Managed Services
---
1 Camera
---
2 Sensors (2 Door Sensors
+ 1 Glass Break Sensor
+ 1 Smoke Sensor
+ 1 Water Leak Sensor)
---
1 Gateway
---
Managed Services
---