Google like analytics for retail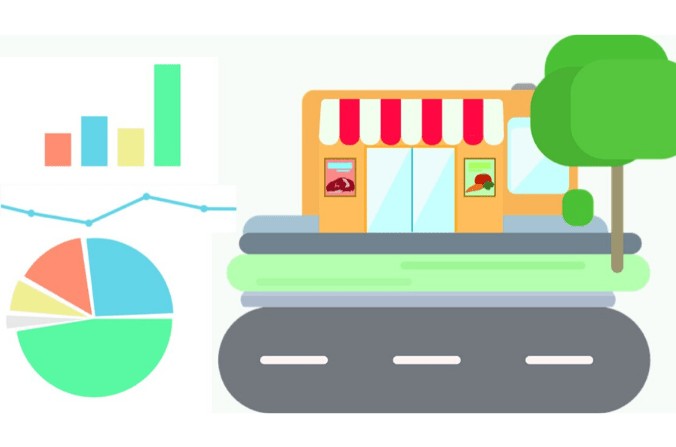 The Indian retail industry is one of the fastest growing in the world. It is expected to reach Rs 76.87 lakh crore (US$ 1.1 trillion) by 2020, stated in a report by IBEF. Attracting new customers into business, retaining existing ones, and knowing their requirements better is something that every retailer aims for.  Customers are the driving force of any organisation. To retain them, derive value from them, one has to build up an effective customer experience strategy. Brand effectiveness and customer experience are the major factors that drive the retail industry. By understanding the behavior of customers, retailers can enhance the services and add value to the business. It becomes important to integrate analytics into the retail business and get an insight into improvement areas and patterns in order to enhance decision-making.
IoT Applications in Retail
A report by Verizon predicts, ''89 percent of early-movers in retail gain increased insight into customer preferences and behaviors from the Internet of Things.'' IoT (Internet of Things) has a huge potential to offer the retail industry with solutions to improve customer experience and management. IoT creates an ecosystem of connected devices like cameras and sensors and provides a unified platform to monitor and receive critical updates from all the devices. IoT devices pull out data-driven insights from businesses to help them know their brand better. Some of the IoT applications in retail are:
Inventory management: Retail stores can keep a track of inventories through IoT to maintain the flow of goods and update shelves accordingly.
Optimized product placement: With the help of IoT sensors, data can be gathered around the best placement of products, premium store areas to build an efficient layout.
Equipment maintenance: Refrigerators and other electrical appliances are connected to an IoT platform which creates an update when the machine requires maintenance.
Quality maintenance: IoT-sensors monitor the temperature of food items and sends an update upon any deviation to ensure the quality of products is intact.
Video Analytics for Retail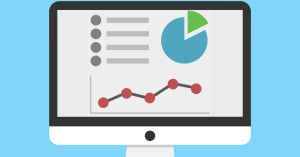 Retail stores require actionable data and insights to take decisions in order to increase profitability. Obtaining data around traffic, trends, and customer behavior help retailers build better marketing campaigns that align with their business goal. AI-enabled video analytics in retail improves operational efficiency, enhances business intelligence, and provide efficient resources to optimize business patterns. The data generated through video analytics gives a peak into customer's exposure to products around the store, engagement level at different sections so that the layout can be improved to give better experience. Some of the video analytics use cases that bring retailers value to their brand are discussed below:
Footfall Management
Retailers can track customer footfall at every store and different sections inside a store through esurveillance cameras with video analytics. It gives an insight into customer traffic which can be used by businesses in taking decisions to improve services and build marketing strategies for the brand keeping the footfall ratio in mind.
Empty Shelves
With artificial intelligence capabilities, retailers can track inventory shelves to update it with fresh displays and know the traffic areas inside the store to place items accordingly and improve in-store inventory management.
SOP Adherence
SOPs like opening and closing of stores at the standard time, staff wearing a uniform, greeting customers, and revising shelves enhance brand reputation and customer experience. Adherence to the SOPs can be easily monitored on esurveillance cameras with notifications to administration heads on detecting a violation.
Customer Journey Mapping
Video analytics in retail can navigate the journey of a customer throughout the store. It gives insight into dwell time, conversion rate, and experience which helps retailers customize their platform according to the requirements and work on their improvement areas.
Brand Audits
The insights and reports from the data gathered by AI-enabled analytics can be analyzed on a unified platform to check their alignment with the business goals. Better visibility on revenue loss, conversion rates, and causes of inefficiency help businesses to make strategies around them to increase brand effectiveness.
A plethora of opportunities provided by an IoT platform backed by artificial intelligence can help the retail industry with business optimization strategies and effective decision-making that can bring higher efficiency and conversion rate out of the procedures. Get in touch with us to know more.