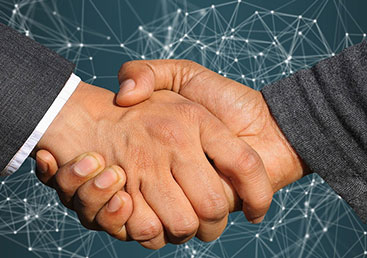 IGZY Strategic Partner
---
Our ability to be the best in what we do is made possible by our partnerships. Help us to further IGZY's horizons by choosing to be a Strategic Partner.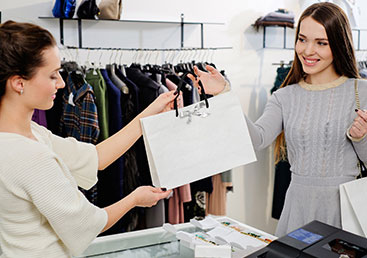 IGZY Reseller Partner
---
Help us to help you. Become a Reseller Partner to gain an upper hand with our first-to-market products and services; and be your own boss while you're at it.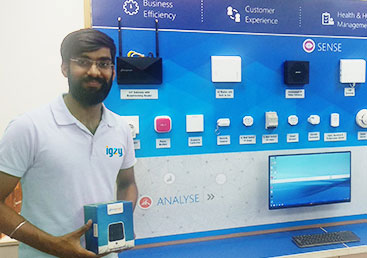 IGZY Implementation Partner
---
Ready to join our team of Solution Providers? Our Implementation Partners offer all maintenance services that aid us to achieve our aim of enhancing IGZY's capabilities for our customers.
HOW IT WORKS
---
1
Application Form
Igzy application process begins with basic registration details of partner
2
Phone Screening
Once complete, a quick phone screening with Igzy will be scheduled
3
Background Check
Next, we complete a short background check to initiate partnership
4
Go-Live
The strategic partnership with Igzy is initiated
1
Application Form
Igzy application process begins with basic registration details of partner
2
Phone Screening
Once complete, a quick phone screening with Igzy will be scheduled
3
Background Check
Next, we complete a short background check to initiate partnership
4
Go-Live
The strategic partnership with Igzy is initiated
CURRENT TECHNOLOGY INTEGRATIONS
---
Our best-in-class platform is seamlessly integrated into the industry's most advanced hardware systems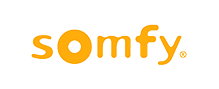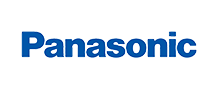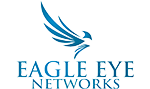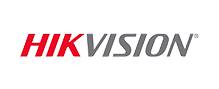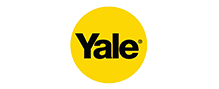 OUR SERVICE LOCATIONS
---
Area
Rohini
Chandigarh
Jalalpur
Allahabad
Dehradun
Varanasi
ROORKEE
Lucknow
Bathinda
Chunni Kalan
Lucknow
Ghaziabad
Patiala
ludhiana
Noida
Area
Siwan
Katihar
Bihar
Bhubneswar
Jharkhand
bihar
West bengal
odisha
Area
Bhatapara
Raipur
Chorgadi
Gwalior
Vijay Nagar
Dewas
Area
Hyderabad
Bengaluru
Thrippunithura
Calicut
Tiruchirappalli
Hyderabad
Chennai
Vadipatti
Panampilly
Pondicherry
Mysuru
Aminjikarai
Warangal
Khammam
Vijay Nagar
Nellore
Vijaywada
Dilsukhnagar
Hosur
Kanchipuram
Area
Goa
Kholapur
Jaipur
Surat
SRI GANGA NAGAR
Jodhpur
Udaipur
Malad
Kalyan
Khare town
Bhillwara
Ajmer
Rajkot
Pune
Jhotwara