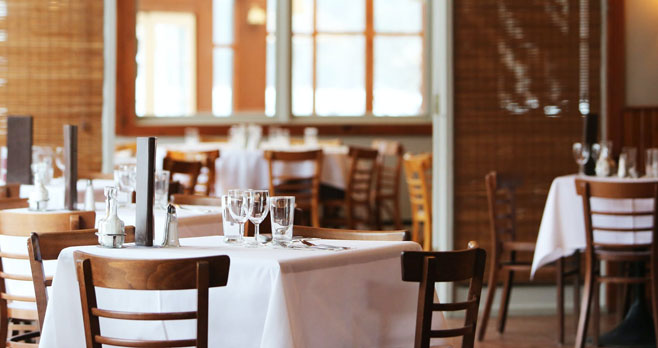 How We Assisted a Renowned Quick Service Restaurant Chain Attain Improved Efficiency
Quick service restaurants have formed an integral part of the Food Service Industry of India. It is mainly a
popular choice among the youngsters. This industry comprises of both fast food chains as well as minimal
table services. The primary factor which differentiates this industry from others is the quick delivery of food
which is quite essential for a developing country like India which has a busy and young working population.
The National Restaurant Association of India (NRAI) reported the that the QSR segment of India was valued
at USD 52 Billion in 2017 and was projected to grow to USD 85 Billion by 2022.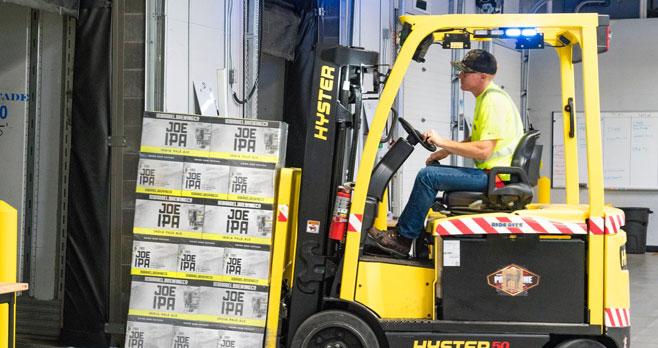 How Our IoT Solutions Helped Improve Efficiency at a Leading Logistics Company
The Logistics and Warehouse sector is a key sector that impacts the development of a country. The
overall economic performance of a country determines the trend of this sector. It was estimated that
the Indian Logistics and Warehouse industry had a market size of $160 Bn in the financial year 2017,
according to reports by Care Ratings. The primary segments include road, rail, coastal, warehousing,
cold chain and container freight stations and inland container depots (CFS/ICD). The market is
supposed to grow at an estimated CAGR of 10%. It is expected to be further stimulated by the rapid
growth of manufacturing, retail, e-commerce and FMCG sector.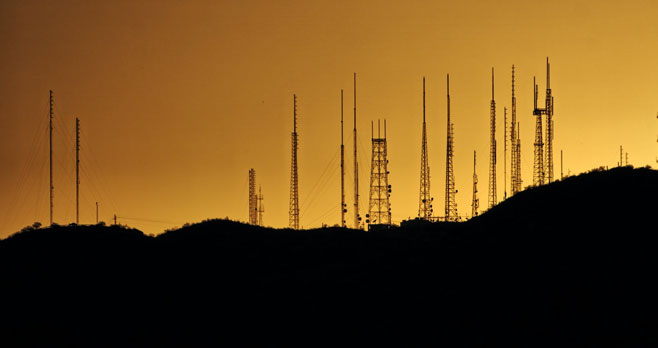 How We Assisted a Leading Telecom Company Attain Improved Efficiency and Security
India holds the second rank in the world in terms of telecommunications market with a subscriber base of
1.20 billion and the market has expanded exponentially in the past decade and a half. According to a report
published by GSM Association (GSMA) in collaboration with Boston Consulting Group (BCG), the Indian
mobile economy is growing at a rapid pace and will contribute substantially to the Gross Domestic Product
(GDP) of India. The recent liberal policies of the Government of India have been beneficial along with strong
consumer demand in the rapid growth of the Indian Telecom Sector.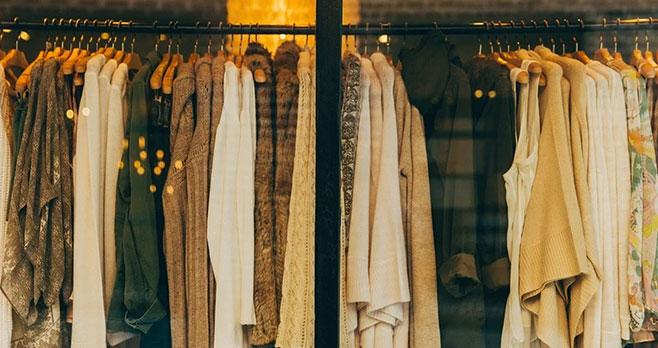 Understand How We Helped a Large Retailer Reach Operational Experience
india is among the world's largest producers of Textiles and Garments. India's in house domestic and textile industry has a contribution of around 2% in the GDP of India and amounts to 14% of industrial production, 27% of country's foreign exchange inflows and 13% of country's export earnings. The growth rate is expected to be 10% CAGR between 2016 and 2021. This industry generates employment of around 45 Million people.