Stay Connected, Always
---
With our AI powered smart technology, keep your business away from all that is unwanted. Monitor your office/workplace from anywhere in the world with an Internet connection and receive alerts in real time, in case of an unsolicited event.

IGZY empowers you to take full control of the growth of your business by keeping a check on operational efficiency at all times. Your business gets smarter and costs lower!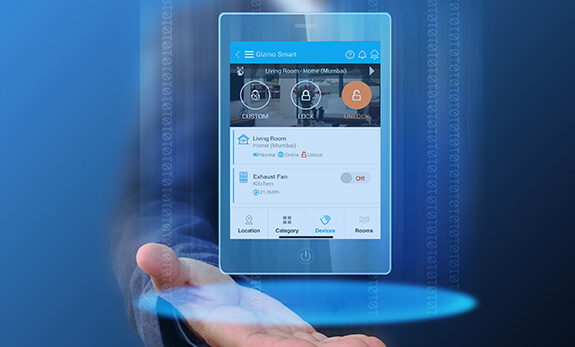 Get More Value From Your Business
---
Become an experience-based business with IGZY. Know how to retain a growing customer base with exceptional in-store experience.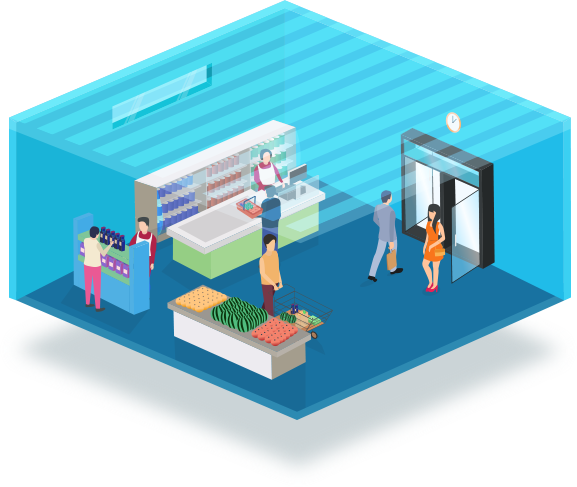 Video Analytics
Understand your customer demographics better

Glass Break Sensor
Get alerted everytime someone tries to break into your store

eSurveillance
Get a live view of your cash counter at all times

Temperature Sensor
Know that your perishable goods are stored in the optimum temperature
Stay A Step Ahead
---
Gain a competitive edge with essential data from people counting, hygiene and energy management, brand auditing, and customer journey mapping, to scale your business to a greater level. IGZY delivers real, actionable insights that push efficiency of employees and ensure better customer experiences.
IGZY's unified IoT platform backed by AI and Machine Learning technology is customized for you as per your requirements. Deploy our plug & play hardware equipment involving smart cameras and IoT sensors that work over secure Zigbee protocol. Get control right in your hands through an intuitive smartphone app.

Analysing 2 Million sq. ft.
Space

Large Repository of
Connected Devices

Blend of hardware and
software solutions