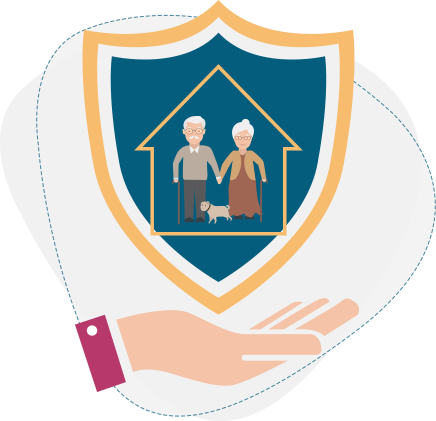 LEVERAGING TECHNOLOGY TO IMPROVE LIVES
---
Caring for our seniors has always been a priority for us. However, our busy lives sometimes make it a little difficult for us to be there all the time. Igzy bridges this gap by providing solutions which can help you keep a close eye on their health and benefits
ALERTS ON THE GO
---
IGZY solutions are designed to help seniors raise an alert in case of an emergency. The alert signals all connected devices. Our command center, that is live 24×7, responds to any emergency requiring medical help, at any time. With IGZY, always be in the know.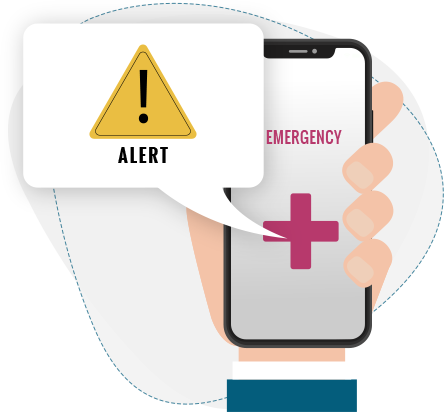 HOW WE HELP
---
We provide solutions which provide easy access to safety, security & convinience for elders to live a better life

Health
---
Solutions include panic buttons which are designed to alert our command centre in case of an emergency.

Convenience
---
FOLO – The fear of lights on haunt most Indian households everyday. We help you ease this process through a single remote for your lights. Now, you can take care of that forgotten light bulb from the comfort of your bed.

Security
---
Video alerts to notify if there is an intruder or to give you visibility even when you are not there
IGZY SENIOR CARE SOLUTIONS
---

Two-way voice communication

Panic Button

Camera

24x7 Command Centre for event-based monitoring