IoT-enabled smart enterprise solutions
---
IoT solutions backed by artificial intelligence and machine learning provide actionable insights to elevate business operations, efficiency, security, and revenue. Track energy consumption to find inefficient sources and reduce wastage. Enhance business optimization with useful insights based on customer experience to know their needs better. Take business security to the next level with video analytics in smart enterprise solutions for proactive threat detection.
Challenges
---
Energy management
The inability to monitor energy consumption patterns, hours of operation and heavy appliances can lead to energy wastage by spending excess energy in inefficient areas.
Lack of visibility on SOP
With multiple sites at different locations, administration heads often face challenges in monitoring adherence to critical SOPs that affects uniformity across the brand and causes inefficiency.
Absence of analytics
Lack of video analytics limits the potential of esurveillance devices. The inability to gain actionable insights and visibility on improvement areas results in loss of productivity.
Benefits for BFSI
---
Proactive esurveillance
24/7 monitoring of branches and ATMs through multiple esurveillance cameras ensure proactive detection of security threats and intrusion through video analytics that can sense motion, audio, and vibration. Real-time notifications to the platform help inform local authorities immediately.
Remote troubleshooting
Gain complete visibility of the security device's health and status with instant notifications on a device going offline due to technical error or tampering. Troubleshoot problems remotely to ensure minimal downtime. Regulate and upgrade firmware running on your devices remotely.
Video retrieval
IoT-enabled esurveillance cameras automatically relays monitoring footages to the cloud. The cloud platform stores video footage securely which can be retrieved whenever required. A person with authorization can easily access videos stored on the cloud platform.
Benefits for warehouses
---
SOP adherence
Track SOP adherence at multiple sites together on a unified platform. It ensures uniformity in opening and closing times of warehouses at different locations. Enhances roster management, timely deliveries, and the proper handling of goods to avoid any damage or loss.
GRN workflow
IoT cameras scan the shipments through the barcode on packages and builds a GRN table that is stored securely on the cloud. It reduces the operational time, enhances productivity, and minimizes error which is possible if shipments are managed manually.
Smoke detection
Due to some negligence or human error, it is easy for goods stored inside a warehouse to catch fire. IoT based proactive smoke sensors detect harmful smoke particles and protect valuable goods from damage. Instant alerts and notifications safeguard the warehouses.
Benefits for retail
---
People counting
Monitor the number of customers visiting every store through people counting based on artificial intelligence and machine learning analytics. It helps identify peak hours, visibility on conversion loss and roster management.
Inventory management
Retail stores strictly ensure that the shelves are regularly updated with all the merchandise. Insights gained through IoT solutions backed by machine learning help in keeping a track of empty shelves with notifications on updates.
Energy management
Smart enterprise solutions provide visibility and insights on energy consumption patterns and spot inefficient areas, heavy appliances. It ensures efficient distribution of energy around the premises and reduces any kind of wastage.
How do we do it
---
Esurveillance cameras
Video analytics system provides actionable insights and data that can be used for security and business optimization. Cloud platform for video storage enables instance-based footage retrieval.
Web-based dashboard
The data collected from multiple devices and sensors can be analyzed on a web dashboard through a dynamic visual representation of metrics and data points for efficient decision-making.
Platform customization
With machine learning capabilities certain rules and logiccan be set up on security systems to customize the platform as per the business needs and align it with their workflow to achieve better results.
Potential of AI and ML
Artificial intelligence and machine learning capabilities provide actionable insights to businesses from SOP compliance to customer behavior. It leads to quick decision-making.
Our Success Stories
---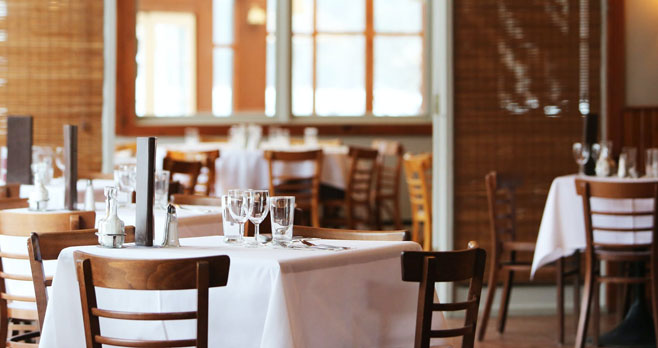 Quick service restaurants have formed an integral part of the Food Service Industry of India. It is mainly a
popular choice among the youngsters. This industry comprises of both fast food chains as well as minimal
table services. The primary factor which differentiates this industry from others is the quick delivery of food
which is quite essential for a developing country like India which has a busy and young working population.
The National Restaurant Association of India (NRAI) reported the that the QSR segment of India was valued
at USD 52 Billion in 2017 and was projected to grow to USD 85 Billion by 2022.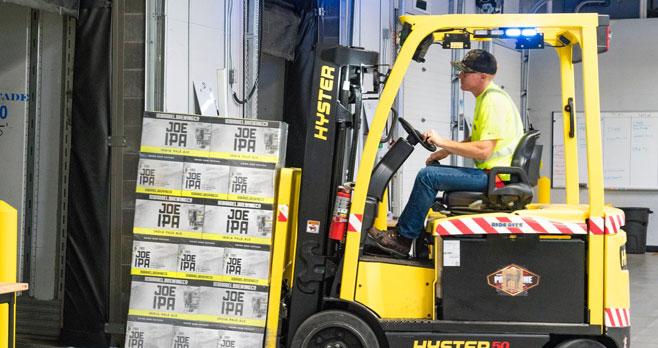 The Logistics and Warehouse sector is a key sector that impacts the development of a country. The
overall economic performance of a country determines the trend of this sector. It was estimated that
the Indian Logistics and Warehouse industry had a market size of $160 Bn in the financial year 2017,
according to reports by Care Ratings. The primary segments include road, rail, coastal, warehousing,
cold chain and container freight stations and inland container depots (CFS/ICD). The market is
supposed to grow at an estimated CAGR of 10%. It is expected to be further stimulated by the rapid
growth of manufacturing, retail, e-commerce and FMCG sector.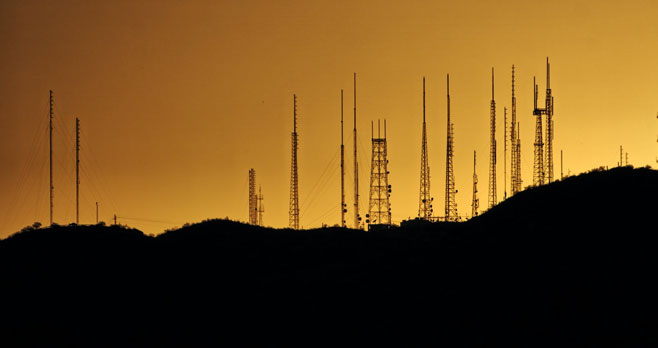 India holds the second rank in the world in terms of telecommunications market with a subscriber base of
1.20 billion and the market has expanded exponentially in the past decade and a half. According to a report
published by GSM Association (GSMA) in collaboration with Boston Consulting Group (BCG), the Indian
mobile economy is growing at a rapid pace and will contribute substantially to the Gross Domestic Product
(GDP) of India. The recent liberal policies of the Government of India have been beneficial along with strong
consumer demand in the rapid growth of the Indian Telecom Sector.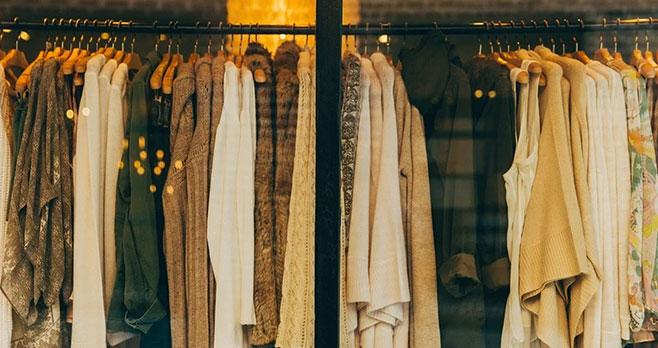 india is among the world's largest producers of Textiles and Garments. India's in house domestic and textile industry has a contribution of around 2% in the GDP of India and amounts to 14% of industrial production, 27% of country's foreign exchange inflows and 13% of country's export earnings. The growth rate is expected to be 10% CAGR between 2016 and 2021. This industry generates employment of around 45 Million people.
What Our Clients Say
---

IGZY, has been a reliable & trustworthy security solution partner in our success journey. Their sensors, cameras and platform provide us with a robust infrastructure for security. Their command center services, allow us to be a little less worried about the security of our premises. The support team is ready with a prompt response.
Prasad Nair
The Investment Trust Of India

We chose IGZY and they gave us all our surveillance and security solutions on a single unified platform. Their platform allows us to make periodic changes remotely without having to depend on local field support to make configuration changes. This in turn allows our branches to function properly without any hindrance. Their command center is professional and clubbed with their industry leading technology, IGZY, provides a comprehensive security solution for our business.
Bharath Kumar
Fincare Small Finance Bank

Being in gold loan space, branch safety is a must. IGZY works on a transparent & 100% visibility approach giving us peace of mind and timely delivery with proactive alerts & agile working mechanism. Their unified platform & PAN India presence helped us use our existing resources on a centralised dashboard. Our static hardware is now proactive and actionable thus enhancing our security parameters. We are really impressed and happy to have IGZY as our business partner
Admin Head
SBFC