SIMPLIFIED VIDEO ANALYTICS
---
IoT-enabled solutions with video analytics help to monitor the video feed around the clock for safety and security of the premises. Through intelligent video analytics, one can get useful insights into the task operations to identify improvement areas and take actions to avoid inefficiency and mishaps. It improves productivity, ensures safety, and enhances customer experience.
CHALLENGES
---
LACK OF UNIFIED PLAFTORM
The e-surveillance team has to switch platforms to manage multiple security solutions simultaneously provided by different vendors which are time consuming and not efficient.
TIME-CONSUMING
The administration or security specialists face various challenges while accessing video feeds manually on a real-time basis to ensure safety and security around different sites which is time-consuming.
BLOCKED VISIBILITY
Due to the absence of an uninterrupted monitoring solution, industries are unable to access multiple sites simultaneously which can cause huge losses due to theft or pilferage.
LACK OF NOTIFICATIONS
The lack of a proactive system to notify escalations about a threat or violation is a challenge for security heads that prevents them from taking action before time.
DIFFICULTY IN INSTALLATION
If technology is too complex to set up, manage and interpret, you may not capture the data you need to protect people and property, and the insights to drive business advantages.
FOOTAGE RETRIEVAL
The videos create no benefit for you if they are not available at the required time. Footage retention provides businesses with the profitability to have evidence-based video whenever required.
BENEFITS
---
100% TRANSPARENCY
Video analytics makes it easier to manage the data. You can decide which information to stream, such as only streaming video when there is a moving object or when an alarm is triggered.
IDENTIFY AREAS OF IMPROVEMENT
With IoT solutions, enterprises can gain insights on the causes for loss of productivity. Identifying improvement areas help to take better actions towards building efficiency.
TWO-WAY AUDIO COMMUNICATION
A two-way audio device helps command center professionals to communicate with the intruder to verify and inform the person that he has been detected so to avoid any threat further.
FASTER RESPONSE TIME
The real-time system will provide instant alerts and updates enabling you to respond faster to a potential threat or hazard more quickly on a real-time basis to avoid any threat or mishaps.
OFFLINE NOTIFICATIONS
Video analytics provides instant notifications and alerts whenever the device goes offline due to an error or device tampering thereby keeping the surveillance team updated at all times.
ACTIONABLE INSIGHTS
IoT enabled cameras and sensors with video analytics helps you to turn data into actionable insights for improving efficiency and productivity of your business.
INSTANT VIDEO RETRIEVAL
IoT devices can store the video of every transaction with a transaction ID which makes it easy to pull out a video in minimum time to verify a fraudulent transactions or alleged dispute.
Our Success Stories
---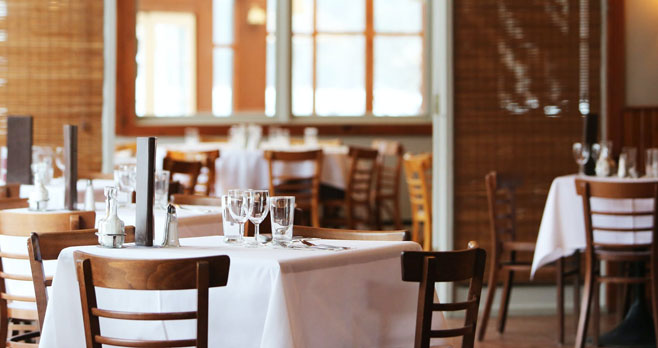 Quick service restaurants have formed an integral part of the Food Service Industry of India. It is mainly a
popular choice among the youngsters. This industry comprises of both fast food chains as well as minimal
table services. The primary factor which differentiates this industry from others is the quick delivery of food
which is quite essential for a developing country like India which has a busy and young working population.
The National Restaurant Association of India (NRAI) reported the that the QSR segment of India was valued
at USD 52 Billion in 2017 and was projected to grow to USD 85 Billion by 2022.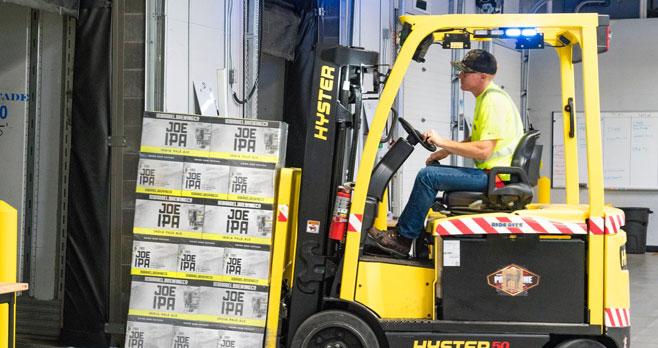 The Logistics and Warehouse sector is a key sector that impacts the development of a country. The
overall economic performance of a country determines the trend of this sector. It was estimated that
the Indian Logistics and Warehouse industry had a market size of $160 Bn in the financial year 2017,
according to reports by Care Ratings. The primary segments include road, rail, coastal, warehousing,
cold chain and container freight stations and inland container depots (CFS/ICD). The market is
supposed to grow at an estimated CAGR of 10%. It is expected to be further stimulated by the rapid
growth of manufacturing, retail, e-commerce and FMCG sector.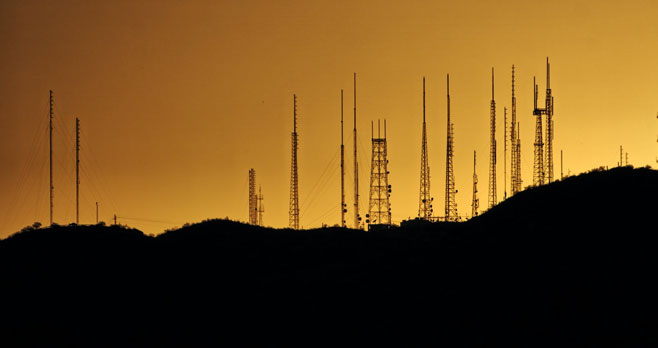 India holds the second rank in the world in terms of telecommunications market with a subscriber base of
1.20 billion and the market has expanded exponentially in the past decade and a half. According to a report
published by GSM Association (GSMA) in collaboration with Boston Consulting Group (BCG), the Indian
mobile economy is growing at a rapid pace and will contribute substantially to the Gross Domestic Product
(GDP) of India. The recent liberal policies of the Government of India have been beneficial along with strong
consumer demand in the rapid growth of the Indian Telecom Sector.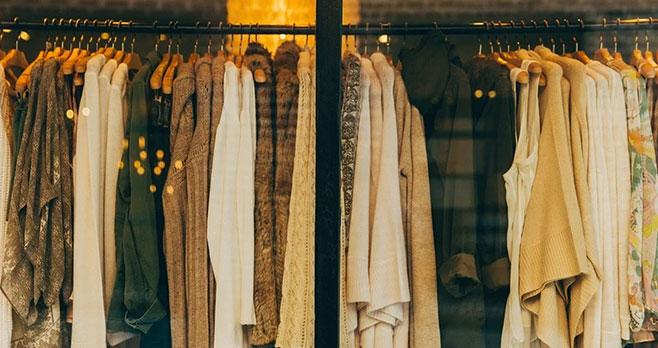 india is among the world's largest producers of Textiles and Garments. India's in house domestic and textile industry has a contribution of around 2% in the GDP of India and amounts to 14% of industrial production, 27% of country's foreign exchange inflows and 13% of country's export earnings. The growth rate is expected to be 10% CAGR between 2016 and 2021. This industry generates employment of around 45 Million people.
What Our Clients Say
---

IGZY, has been a reliable & trustworthy security solution partner in our success journey. Their sensors, cameras and platform provide us with a robust infrastructure for security. Their command center services, allow us to be a little less worried about the security of our premises. The support team is ready with a prompt response.
Prasad Nair
The Investment Trust Of India

We chose IGZY and they gave us all our surveillance and security solutions on a single unified platform. Their platform allows us to make periodic changes remotely without having to depend on local field support to make configuration changes. This in turn allows our branches to function properly without any hindrance. Their command center is professional and clubbed with their industry leading technology, IGZY, provides a comprehensive security solution for our business.
Bharath Kumar
Fincare Small Finance Bank

Being in gold loan space, branch safety is a must. IGZY works on a transparent & 100% visibility approach giving us peace of mind and timely delivery with proactive alerts & agile working mechanism. Their unified platform & PAN India presence helped us use our existing resources on a centralised dashboard. Our static hardware is now proactive and actionable thus enhancing our security parameters. We are really impressed and happy to have IGZY as our business partner
Admin Head
SBFC